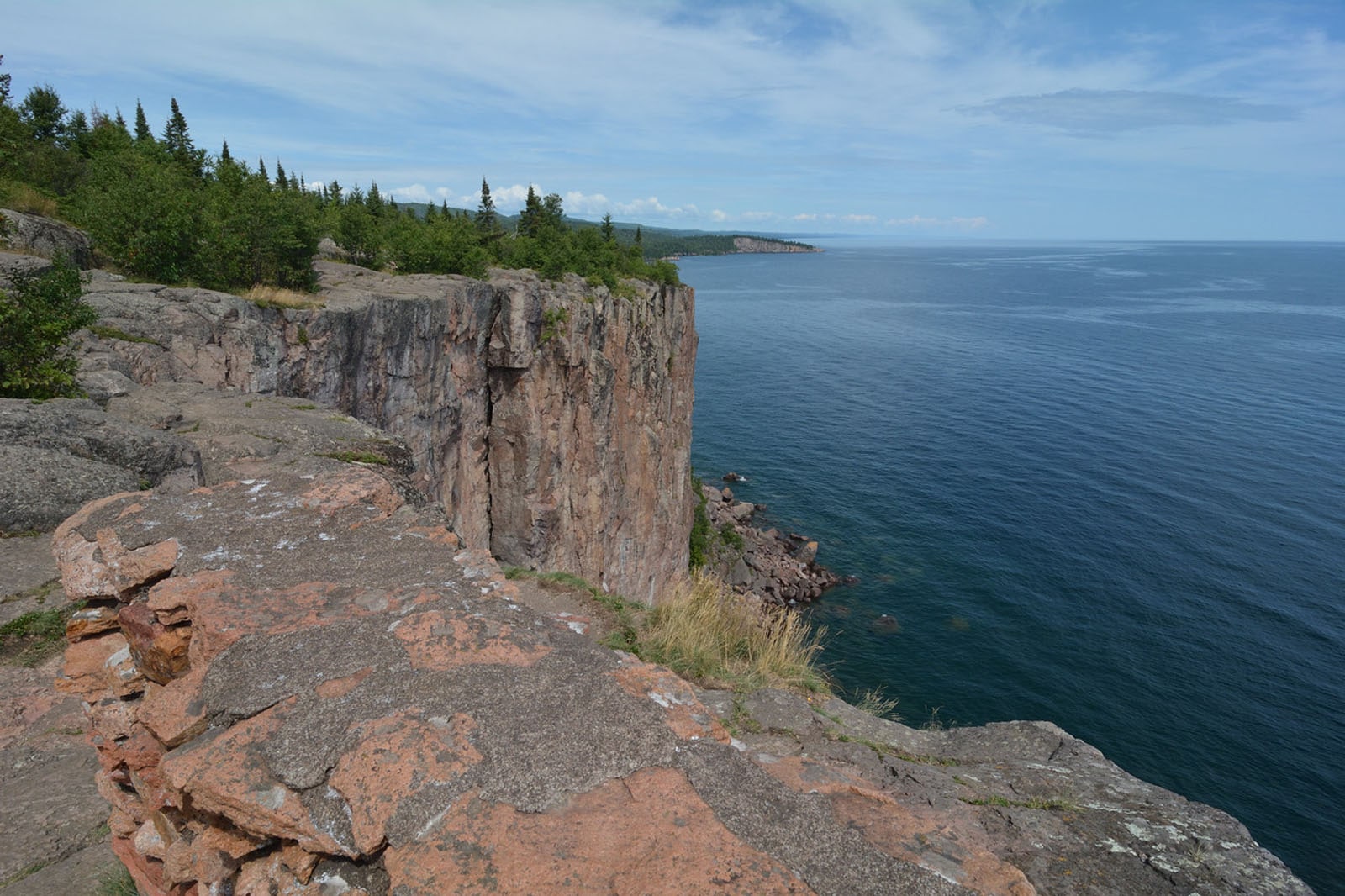 Climate & Topography
Spring Blossoms. Summer Sun. Stunning Fall Colors. And Yes, Snow.
Four Seasons of Stunning
From sheer granite cliffs to lush green valleys; from strong summer sun to sub-zero storms, Upper Minnesota is the rare place that can truly be all things to all people. Just so long as those people are hearty. The seasonal swing of temperatures often covers more than 100 degrees, and the elevation rises from its lowest point at Lake Superior to towering Eagle Mountain near Grand Marais, along the way passing over rivers, past mining pits, and up and over peaks born over 2 billion years ago.

Fall Color Guide

Ice Out Dates