Workshops & Training
Local Opportunities To Learn
CHECK BACK FOR FUTURE WORKSHOPS
---
ON SET 3 DAY FILMMAKING EXPERIENCE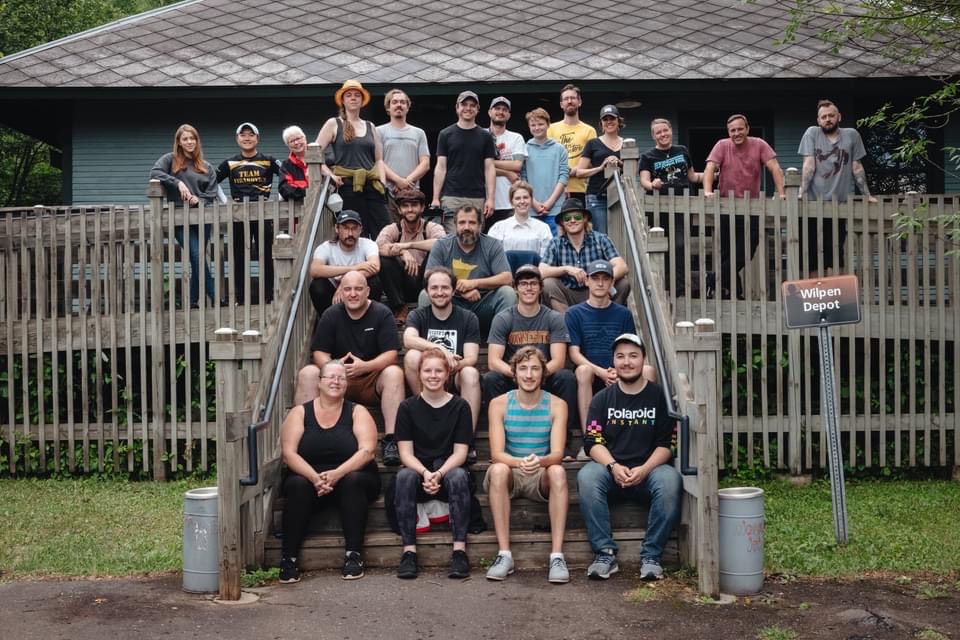 3-day immersion experience
DATE: TBD
Head Instructor: Matt Roy – Headwaters Entertainment
Location: Hibbing Community College
$50 (scholarships available)
How do you get experience working on a set without having experience working on a set? This workshop SOLVES THAT PROBLEM! For 3 days, you will be immersed in the production process. The goal is to be able to have a short experience of what it is to assistant in G&E, Sound, as well as on-set PA. Students will be eligible to be considered as paid interns for incoming productions this summer and fall. Workshop participants will be able to confidently submit their resumes to be considered for these jobs!
DAY ONE – PRE PRODUCTION – "Plan your work, work your plan" We will spend the day going over the concept of our project, our plan of execution, and introductions to our instructors and their roles on this shoot.
DAYS TWO & THREE: INTERIOR/EXTERIOR LOCATION SHOOT – "Sometimes you remember more about the location where you shot the film than the film itself." Our day will be spent on location, focusing on getting as much out of our interiors and exteriors as we can
POST PRODUCTION: Students will be included in the post-production process after they leave the shoot and will be sent a link to the final product to reference!
Instructors:
This workshop will be lead by Headwaters entertainment. Our lead instructor/producer is Matt Roy.
Cost: $50 – for scholarships, please contact exec@uppermidwestfilmtv.org
CLASS SIZE IS LIMITED In order to be sure you receive as much individual, hands-on instruction, we are keeping this class small. Sign up today!
This event is presented by UMFO in partnership with Colleges of Northeast (Minnesota) Higher Education District (NHED) & Advanced MN & Headwaters Entertainment
---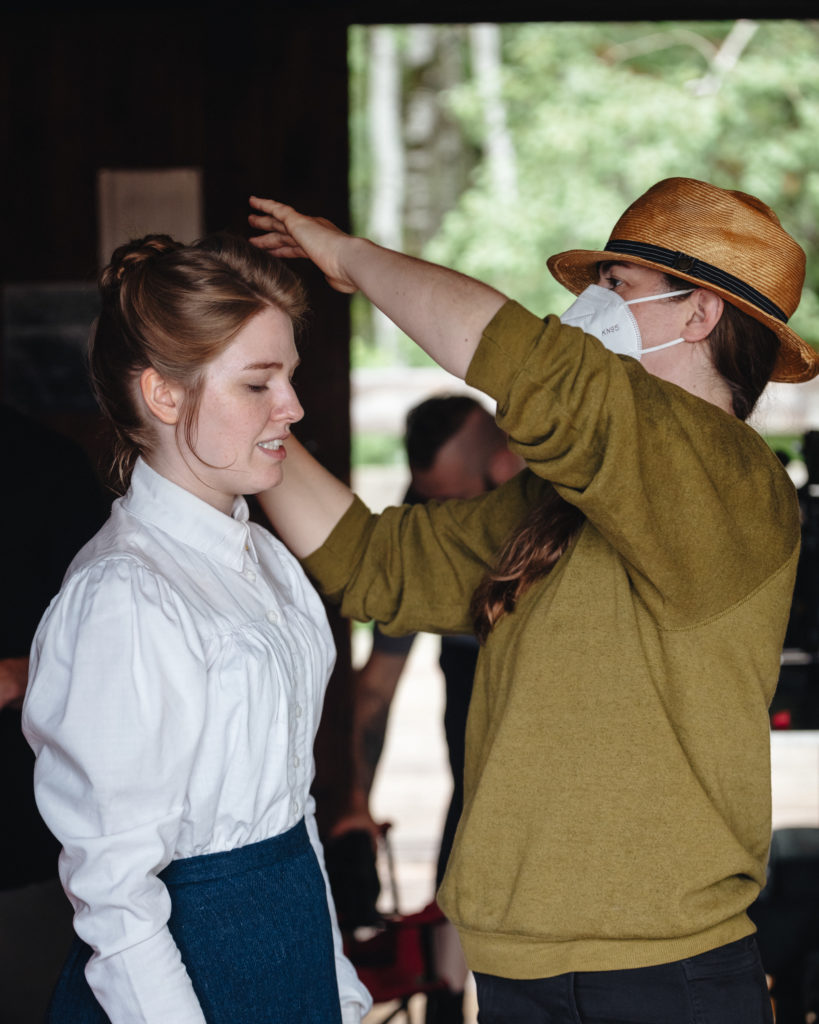 3-day
Hair & Makeup
On-Set experience
Date: TBD
Head Instructor: Ora Jewell-Busche
Location: Hibbing Community College
$50 (scholarships available)
This 3-day workshop is an opportunity for up to 4 individuals to get hands-on experience in a production setting! This workshop is aimed at participants that already have hair & makeup experience (not necessarily in production) and are interested in learning how to transfer skillset into the film and TV industry.
UMFO, in cooperation with Advanced MN and Headwaters Entertainment,  offers an on-set production experience aimed at getting people the experience needed to work on incoming film/tv sets as Production Assistants.  As a part of that experience,  they will be doing both a "studio shoot" and a "location shoot" where they actually produce usable content.    
Simultaneously, we will offer up to 4 participants the opportunity to do hair and makeup on this set under Ora's instruction. We are offering this workshop at this time in order to get ready for the next set of features being shot fall and winter. Workshop participants will be able to submit their resumes to be considered for paid internships on these projects.
Eligible participants must have some hair and/or makeup experience.
Bring any kit you have for hair/makeup we will have additional supplies that you can pull from if needed.
Scholarships are available – email exec@uppermidwestfilmtv.org for more info
---
PAST WORKSHOPS:
How to Network in the Arts & Entertainment Industry 9/15, 9/22, & 9/29
Festival How To: A virtual panel 8/11
Management & Scouting, the Business of Locations 6/30
3-Day on Set Production Workshop 6/25-27, 10/15-17
Introduction to Production Sound – POSTPONED
Introduction to PA: Virtual 5/17
Set Etiquette: Hair/Makeup & Costume 5/2
Introduction to G&E Hibbing 4/25
Introduction to Camera: Duluth, 2/21
Introduction to Production Sound: Duluth, 2/21
Introduction to G&E: Duluth, 2/20
Introduction to PA: VIRTUAL, 2/20
Crew Introduction & Overview: VIRTUAL 2/18