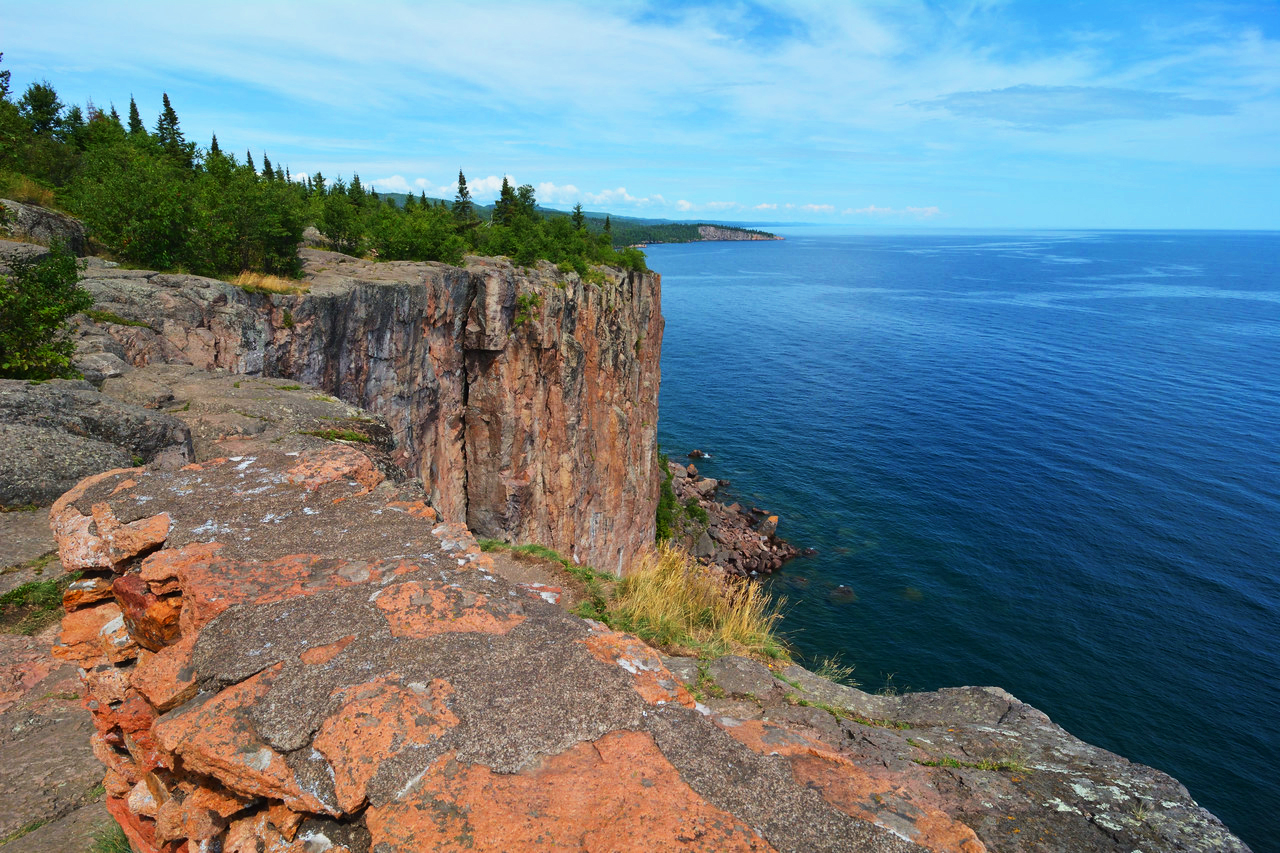 Meet the Northland
The Land of 10,000 Film Opportunities
Welcome to the Northland
With experienced and affordable production crews, world-class talent and the central support of UMFO, you can breathe easy knowing that our well-oiled network of production professionals will help keep your project on-time and under budget. 
Minnesota is also home to a burgeoning theatre and film scene — and we have the citizen support to prove it. In fact, 90% of Minnesotans agree that the arts are contributing to the incredible quality of life they enjoy.
From the rugged ocean-like coastlines of the North Shore to the industrial shipyards of the Twin Ports, northern Minnesota offers a dramatic four-season backdrop for your next TV or film project. Here, you'll find both charming, small-town main streets and bustling cities. From pretty to gritty, we've got you covered.