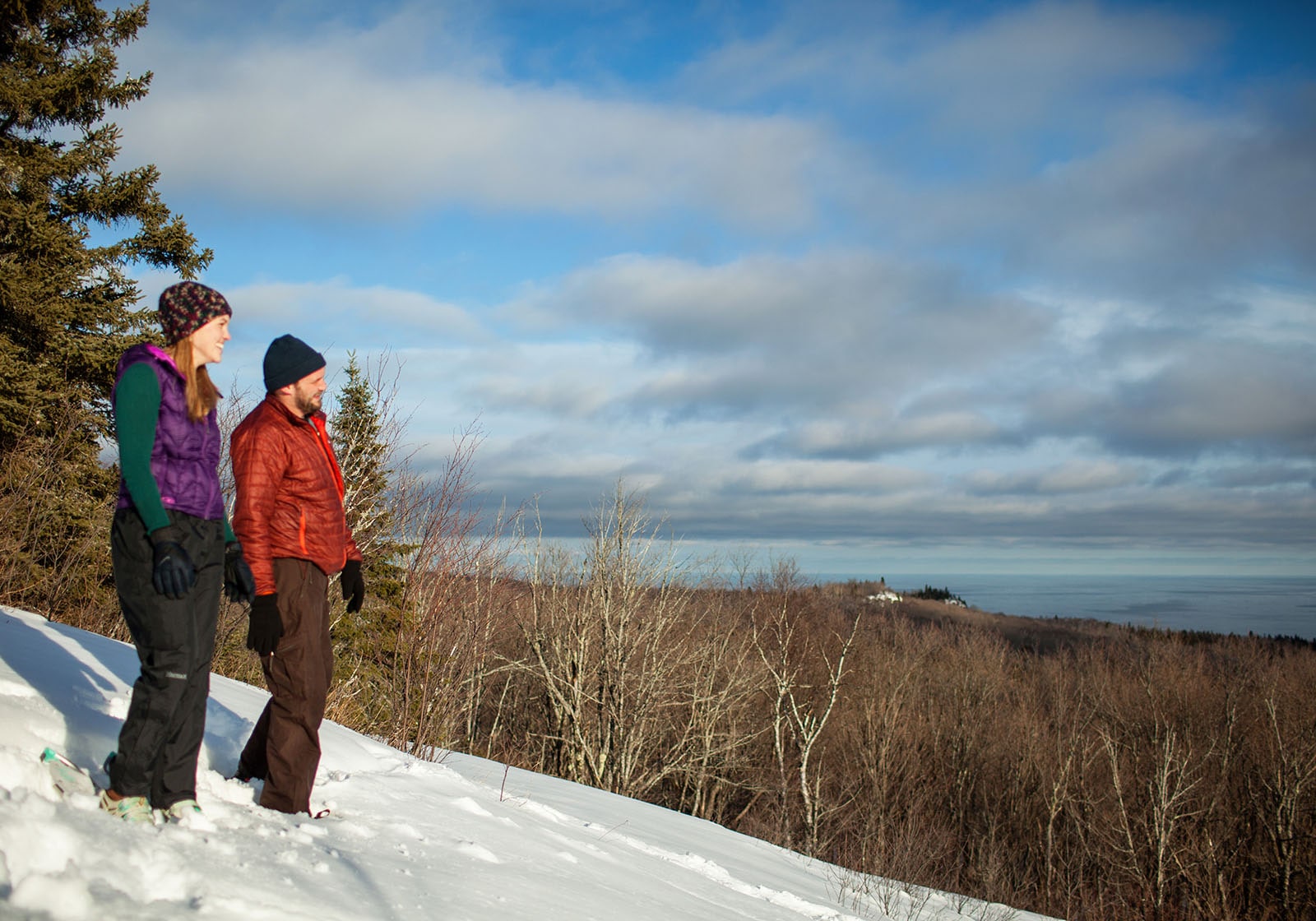 Demographics
Our People. Our Pride.
We're Ready for Our Close-up
The name Minnesota is derived from the Dakota word "Mnisota," meaning "cloudy water" or "sky-tinted water," and was first home to many generations of the Dakota and Ojibwe people. The Indigenous Peoples of upper Minnesota continue to have a strong presence and influence on the culture of our region.
Upper Minnesota also takes pride in its Nordic lifestyle, thanks to the Scandinavian communities who make up the majority of our region's population.
However, Minnesota is also home to a growing immigrant population that is continually shaping a changing economic and cultural landscape. In fact, more than half a million immigrants currently call Minnesota home. The largest groups of foreign-born residents in Minnesota are from Mexico, Somalia, India, Laos, Ethiopia, Vietnam, Thailand (including Hmong), China, Korea, Liberia and Canada.
Minneapolis/St. Paul — which is just a quick 2 ½ hour drive from Duluth's center — is a growing melting pot of immigrants with communities of color representing more than 30% of the urban population.
You can find more information on demographics and trends by Minnesota county/region at mncompass.org.
References: Minnesota Citizens for The Arts & Compass Minnesota