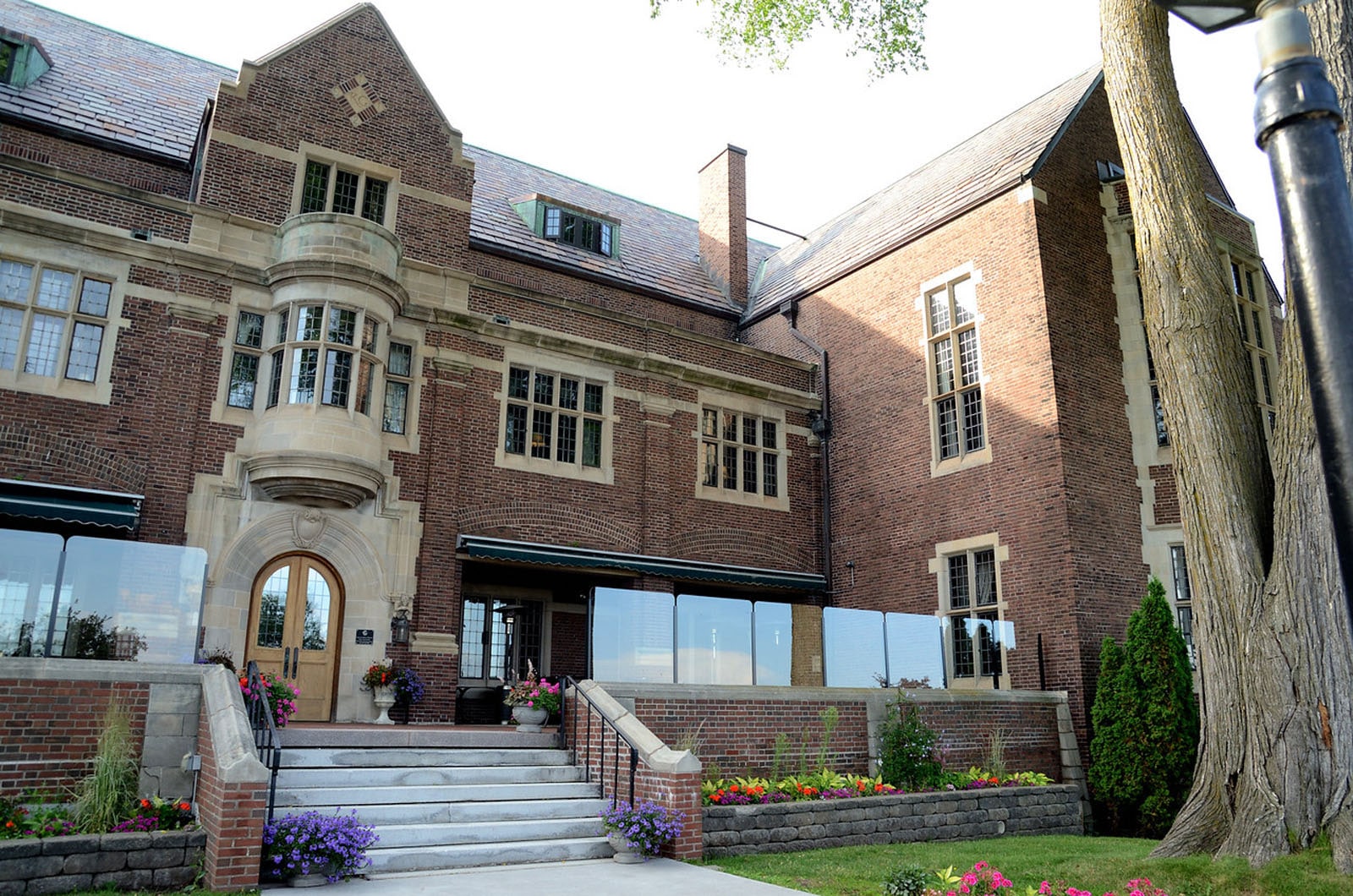 History
From Small Screen to Silver Screen
Minnesota's Production Credits are Dazzling
Over the past 50 years, Minnesota has hosted many television shows, large studio pictures and independent films.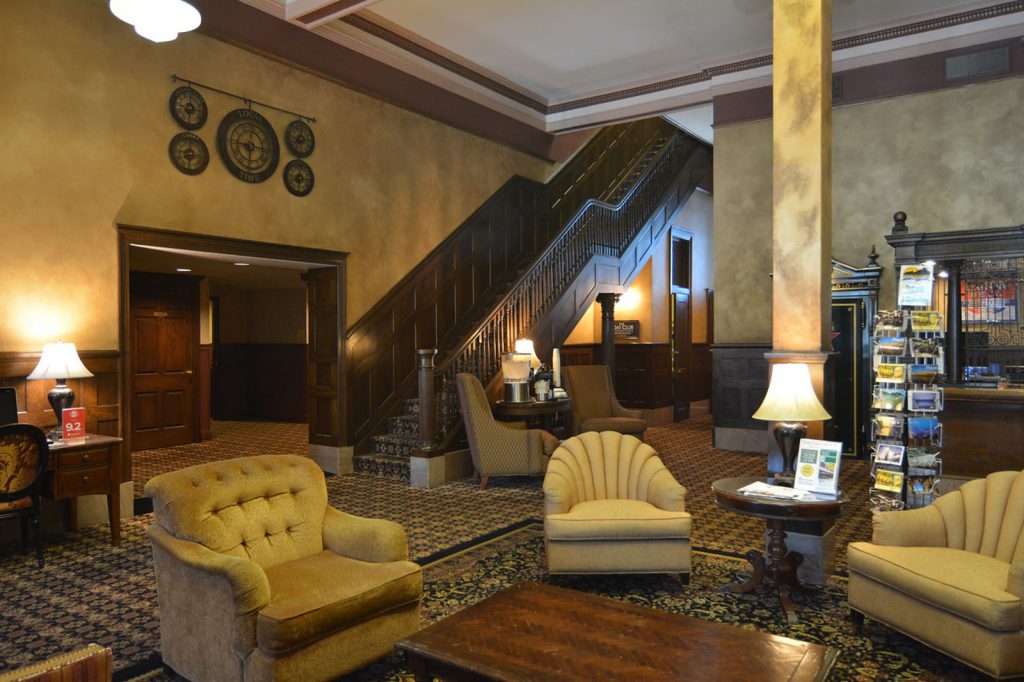 North Country — the 2005 drama film starring Charlize Theron — was filmed in Eveleth, Virginia, Chisholm, Hibbing and Minneapolis, and continues to leave its mark on Minnesota's northern communities. Other big studio favorites include Grumpy Old Men, Iron Will, A Prairie Home Companion, The Mighty Ducks and Fargo. Award-winning indie films have included Dear White People, A Serious Man, Factotum and Sweet Land.
On the television side, Minnesota is the backdrop for top-rated shows on ABC, Amazon, HGTV, The Travel Channel, National Geographic, The Food Network, Lifetime and Netflix, including Bizarre Foods and 20/20: In An Instant.